Take a look behind the scenes and learn more about Snoli. For specific questions, feel free to contact us directly.
A company based in the skiing mecca of Tyrol.
We manufacture and sell skiing and snowboarding tools for your perfect DIY ski service. Every winter sports enthusiast should have a perfectly serviced pair of skis at home. Snoli offers alpine ski racers as well as hobby skiers a broad portfolio of tools for professional ski tuning. Working closely with ski racers, ski manufacturers and service professionals from various national teams keeps us up to date on the latest gear and standards.
Skiing is our passion. Supporting you with our expertise, the best service, premium products and fair prices is our mission. Your time on the mountain is priceless. You want to have the best possible gear to maximize that time. Our Snoli tools will help you ski at your best.
We wish you a successful season. Enjoy your time on the slopes with Snoli!
Martina & Christian Kofler
and the entire Snoli team
Let us introduce ourselves.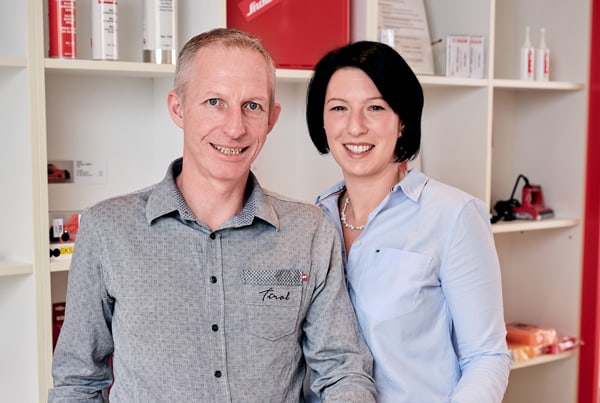 MARTINA & CHRISTIAN KOFLER
My passion for skiing began when I was a child. As a hobby race skier, I acquired an insight into ski racing.
For many years, I worked as the local ski trainer for the junior team in my home town, guiding young athletes as they started their careers.
Since autumn 2019, I've been managing Snoli, where I happily share my expertise with my customers.


Contact us directly
+43 664 5470 936
christian.kofler@snoli.com
SNOLI: THE NEXT GENERATION
In October 2019, Franz Maislinger, the founder of Snoli, handed over Snoli to Christian Kofler.
Franz had established Snoli as a globally know brand in alpine skiing.