SNOLI Finn file
Hard chromed
SNOLI Finn file Hard chromed
IN PERFECTION
Go to product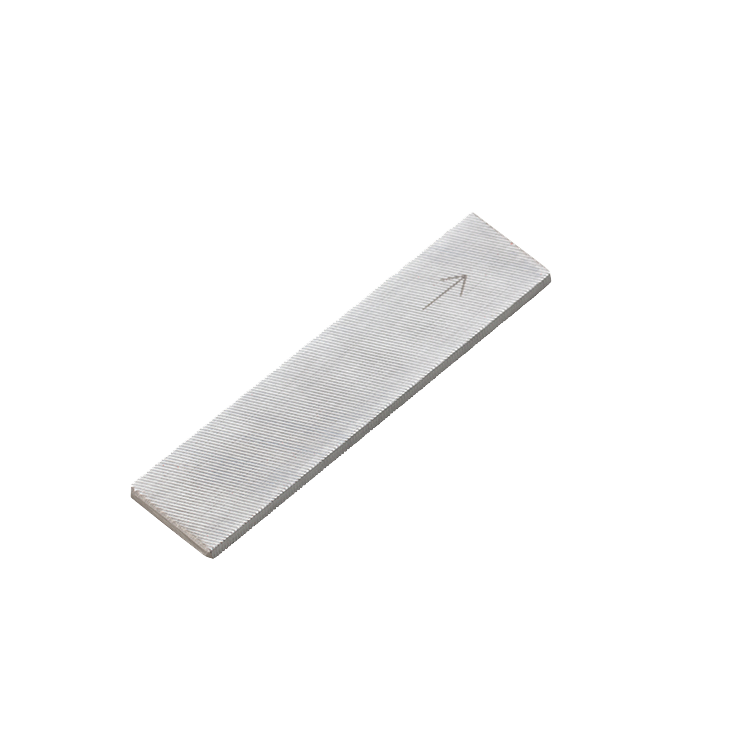 SNOLI World
Cup Profi
SNOLI World Cup Profi
IN PERFECTION
Go to product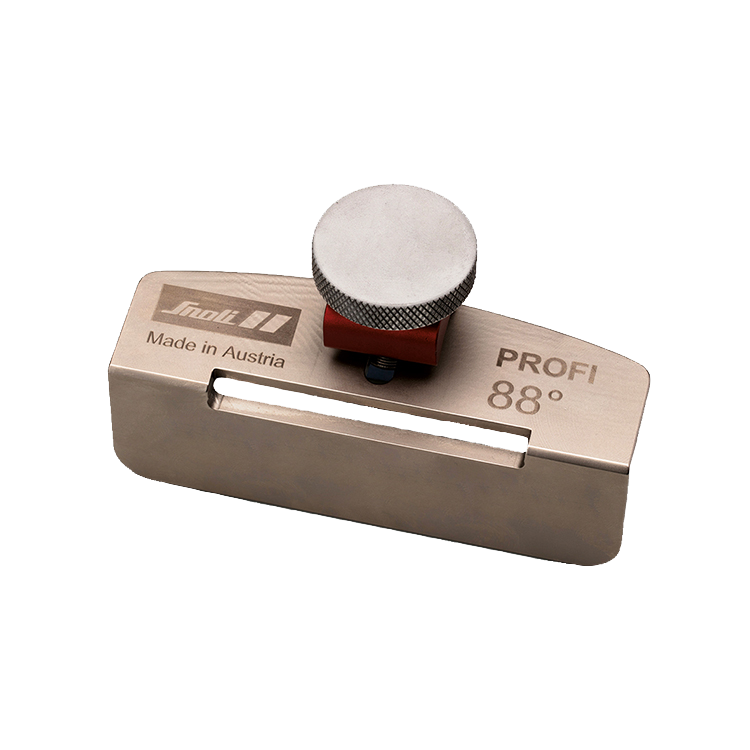 Winter sports are woven into our Tyrolean DNA. At Snoli, we live and breathe skiing. This is why we strive to manufacture only the best tools for this time-honored sport.
We are your ski tools expert based in the heart of the Alps. Our web shop allows you to buy our specialized products from wherever you are located. Beginners, hobby skiers and professional athletes will find a wide range of products for servicing and tuning their alpine, touring and race skis and snowboards. Snoli's mission is to maximize your skiing fun. Our comprehensive range of ski servicing tools will help you ski to the max.

All our products are available online.

We will ship your order within 1-2 days through established shipping companies.

Use our secure payment systems: credit card or direct transfer.

Our service team will ensure reliable shipping and tracking of your order.

Better performance and more fun 
Whether you're a pro or just out for the fun of if, our comprehensive portfolio of premium ski servicing and tuning tools will support you in your skiing career.

Beginner or professional skier? We have the perfect tuning set for you. Simple & easy.
Our most popular products
Here are this month's most popular products.
Our strengths, your benefits
… Fast shipping
… Easy and secure payment
… Excellent customer service online, offline, on the phone and by email
… More fun on the slopes
… Better skiing